Let's Create
YOUR BRAND
Our process is a collaboration - we help turn your ideas, imagination, and vision
into an engaging, online, visceral experience.
Go ahead.
MAKE THE JUMP.
About Us
Domain name consulting services for anyone looking to develop a web presence. We create identity, visibility, rank, and profit.
Our backgrounds and education are both in management consulting, and we have owned and operated businesses that have produced in excess of $1,000,000 in revenue per annum.  We are photographers, musicians, artists, designers, IT professionals – a creative collective.  And we want to share our insights with you.  Your success is our mission, our goal.  Our vision is to help you find yours.
Creativity
It all starts with an idea – whether it's something you've always dreamed of creating, improving something you already have, or re-defining yourself and setting the curve – let's make it happen.
Functionality
Ideation is only part of the equation.  A domain/site must be user-friendly, ergonomic, and aesthetically pleasing – the complete package.
Practicality
While our imagination knows no bounds, there are practical elements to consider in every project – such as time, complexity, cost – and we understand how to strike a balance in form and function, and create value quickly and efficiently without breaking the bank.
Velocity
Did I say create value quickly?  Absolutely.  Our collaborative process is always moving the needle forward, pushing the boundaries of time and productivity, to maximize the absolute results of our collective efforts.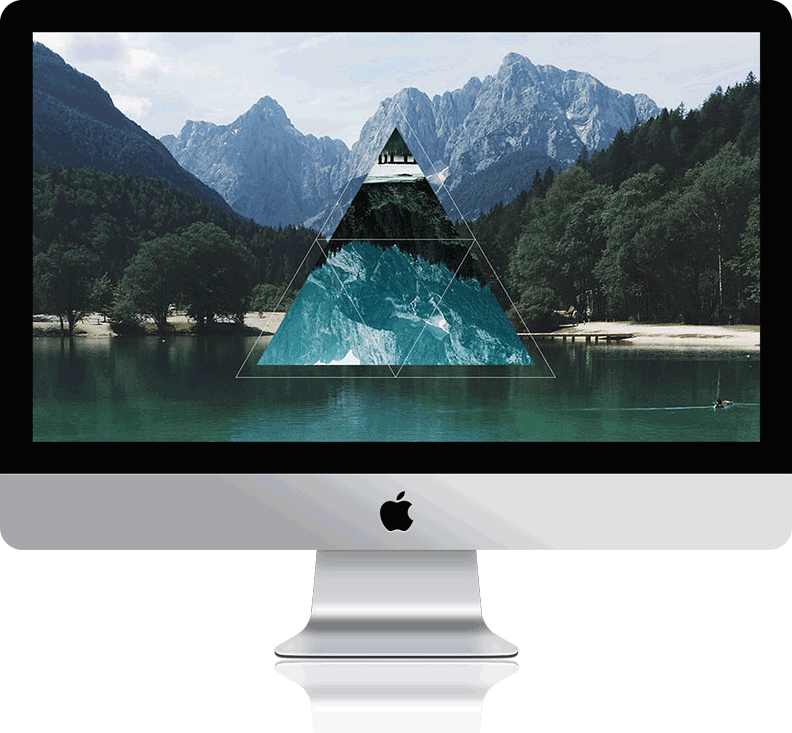 Branding
Need unique copy, and your own tagline(s)/slogan(s) to make your products and/or services memorable and SEO optimized?  No problem.  Differentiation is critical, and we get it.
Web Design
Want a site that looks fantastic, has all the latest bells and whistles, and looks great on any desktop, tablet or mobile?  Let's do it.  Standard issue here.
Domain Name Consulting
Need a crash course on the gTLD market, and want to know if there's a cost and/or performance variance between a .COM and .Resource?  Give us 10 minutes, and you could potentially save $10,000+.
Wouldn't you like to see your aspirations become reality?
Harness the power of your mind.
Turn your vision into something you can touch - and navigate from ideas to on-screen.
Connect
0
Hours of Operation (Daily)
Your Team of Domain Name Consulting Experts