Services
Here's what we do better
What
WE DO
"We are a husband and wife dynamic duo who mix business with pleasure, and share a passion for entrepreneurial endeavor and design." - Lionel & Kasi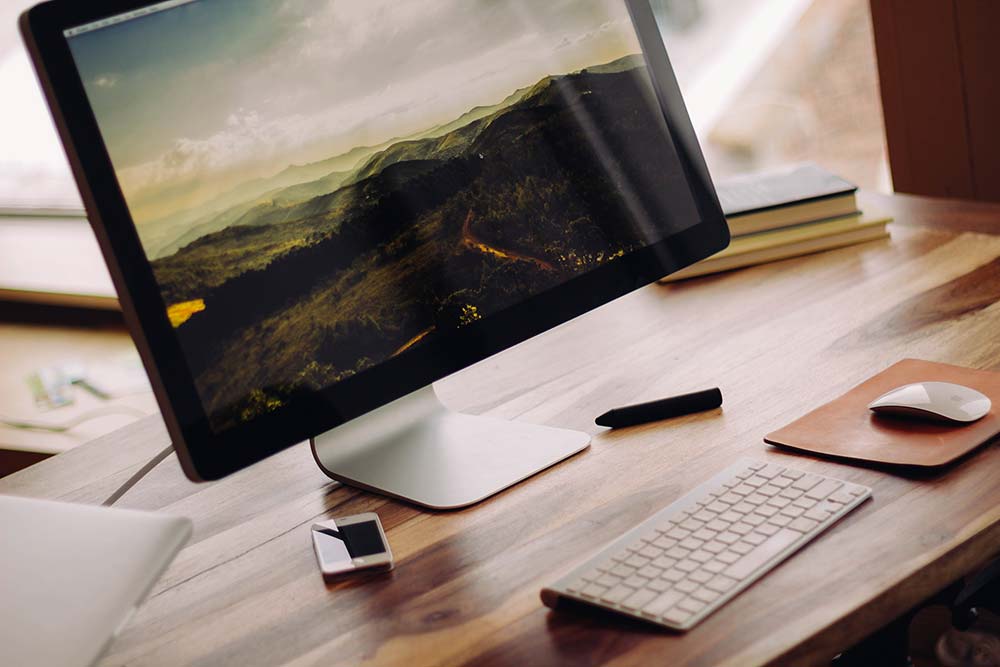 Web & mobile solutions
Anything we design is inherently optimized to work on any device.  In fact, it's possible to implement a design that shows or hides elements on different devices based on screen size – on the fly.
Corporate Websites
Stand out from the crowd.  Be functional.  Be effective.  Stay engaging – and in touch with your customer base.
Read More
Mobile Applications
Everything is designed with mobile in mind, front and center.
Display Brand Experiences
Google's research puts tremendous emphasis on mobile and micro-moments – and we know how to deploy ad strategy that capitalizes on them.
Domain Name Consulting
Let's look at the history and evolution of domain names – and save you time and money, without sacrificing a memorable, relevant address that performs at peak levels.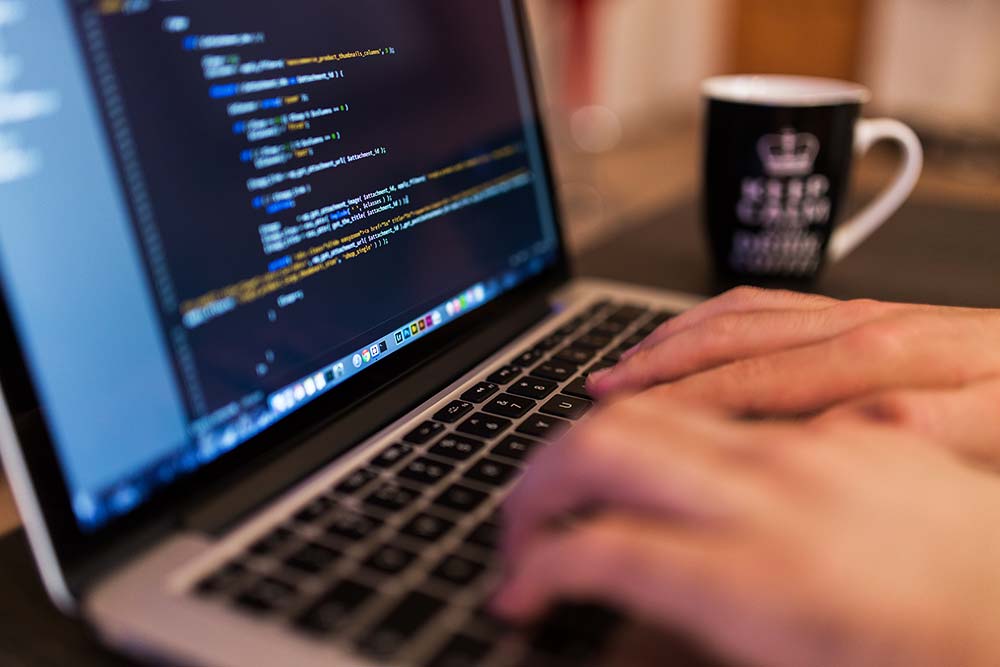 Business Process Analysis
We can perform a needs analysis, and quickly determine what resources should be allocated to facilitate deployment of functional elements in your site design that are critical to your specific business.
Application Integration
We look at the design process as modular.  As we progress in the development of your site, we can address new wants/needs without a disruption in progress and ultimate launch – adding functionality quickly and efficiently.
Development & Deployment
We make the process from ideation to live site a seamless and enjoyable journey.
Domain Name Services
We have the resources to address even the most specific/particular needs.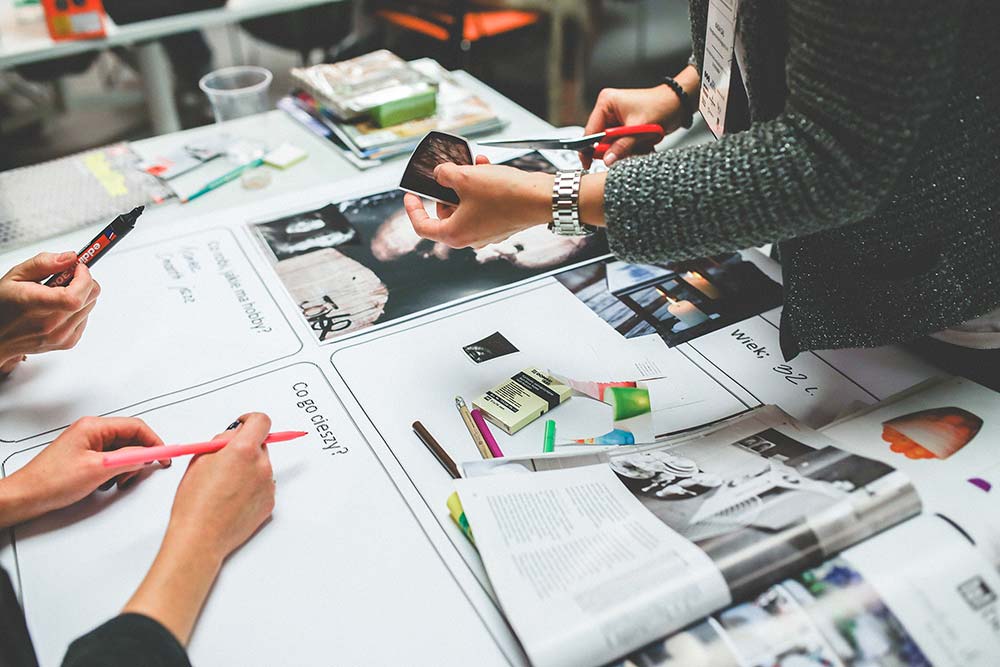 Branding, Design & Multimedia
Become and stay relevant – don't fall through quickly forming holes in increasingly attention deficit driven focus.
Brand Identity
Discover and present the unique and memorable you.
Digital Design
Too redundant?  Naaaaa.  We dream in digital.
3D Modelling
If stereoscopy is your thing, we can make you see depth instead of double.
Video & Multimedia
Check out the numbers on the most viewed YouTube videos – it'll blow your mind.  We understand the importance of custom video in the process of differentiating your brand, in addition to reaching and connecting with your audience on a deeper level.
Ready for a deliciously good new campaign?
If you're tired of the same old song and dance - we're your go-to team.
Contact Us Now