About Us
We're an agency of creative services
Artistry Meets
TECHNOLOGY
The time is now to develop your brand - messaging, identity, visibility - all play an integral role in differentiating you from the masses.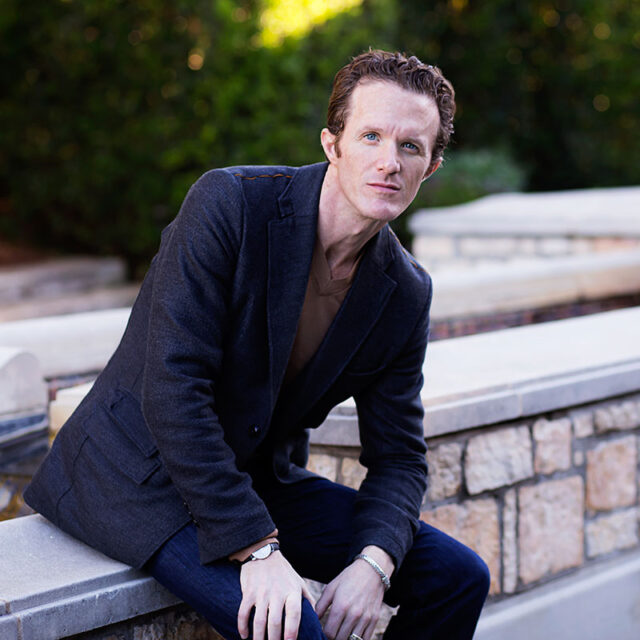 Lionel Sullivan
Our Skills
We have the complete package, ready to deploy at a moment's notice - to make your dreams a reality in the digital space.
We know how relevant the internet is to every facet of societal function, whether it is business, pleasure, social networking, marketing, sales, or just plain fun – we get it, and we'll help you get your business started.  You have found our site, not by pure coincidence, but because you are looking for truth and clarity in a confusing and often marketing driven world.  We pride ourselves in providing an unbiased education and insight into domain names with an emphasis on new gTLDs, domain services, and website design.  We offer domain name consulting, domain sales and registration, website development and design, business consulting, and a relationship with our clients that lasts a lifetime.  Thank you for giving us your consideration, and we look forward to earning your business.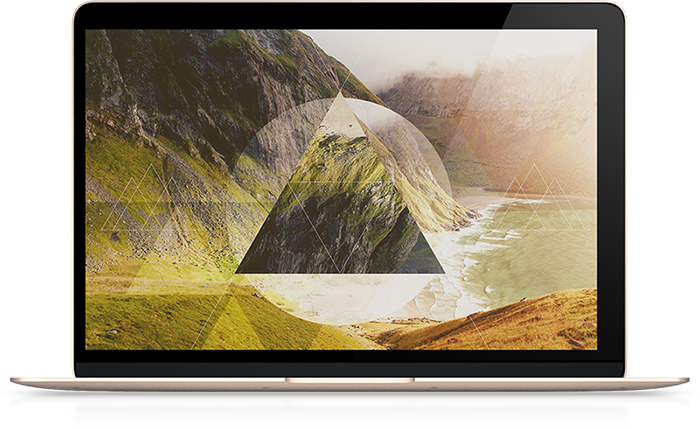 Redefine yourself. Try something new, or give your old site a facelift.
We're here to ensure your journey is one of discovery.  A melodious, harmonious song in the tune of you, set to the rhythm of your heart's desire.  Let's sing your praises.
Create your unique, recognizable, personal branded website with our help.
It's Easy to Customize Your Experience
Advancements in technologies facilitate web development, propagate omni-channel messaging, and allow seamless integration of a beautiful, aesthetically pleasing user experience and sustained engagement - all at an accelerated pace.
Branding
Branding is the creation of your identity through imagery, anchor texts/content, and a unique value proposition.
Web Design
Ease of use, customized user experience, and ergonomic design are critical.
Domain Consulting Solutions
What's in a name?  Your domain name selection can make the difference between visibility and obscurity.